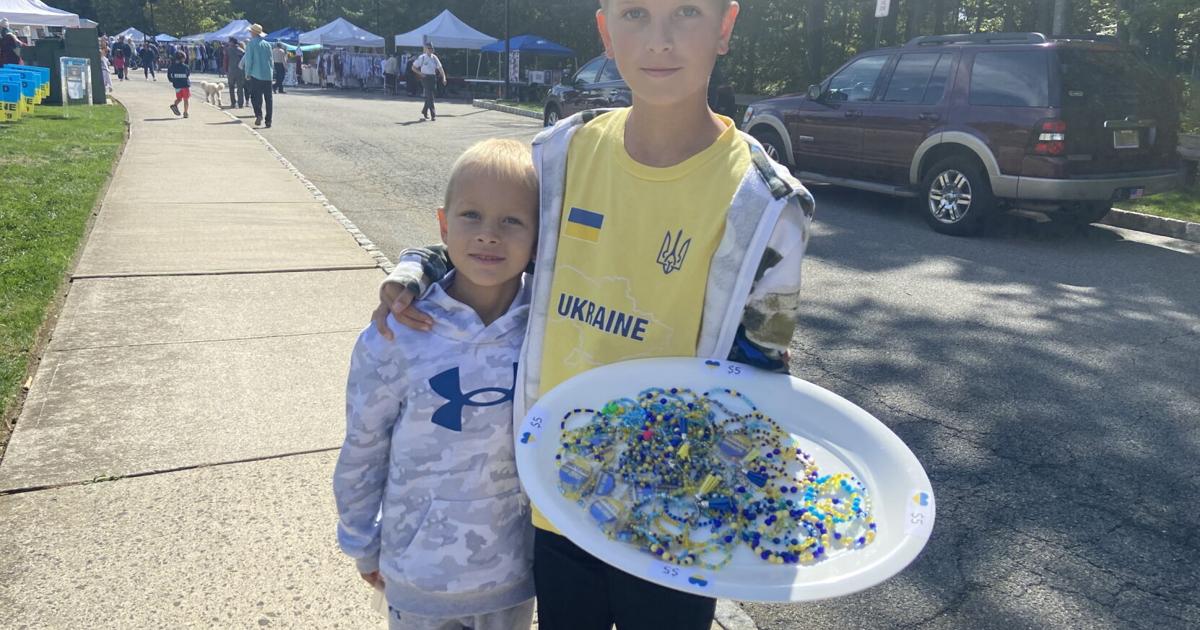 Ukrainians celebrate culture and history at annual festival | Hanover Eagle News
HANNOVER TWP. – A few thousand people came to the New Jersey Ukrainian American Cultural Center (UACC) in Whippany to watch live music and dances, hear elected officials speak up for Ukraine, and fight what the director of the UACC, Roksolana Vaskul, called the "culture war" of Ukrainians. Saturday September 24.
Florham Park resident Vaskul said this year's Ukrainian Festival is different from the previous 12 because the event is generally festive.