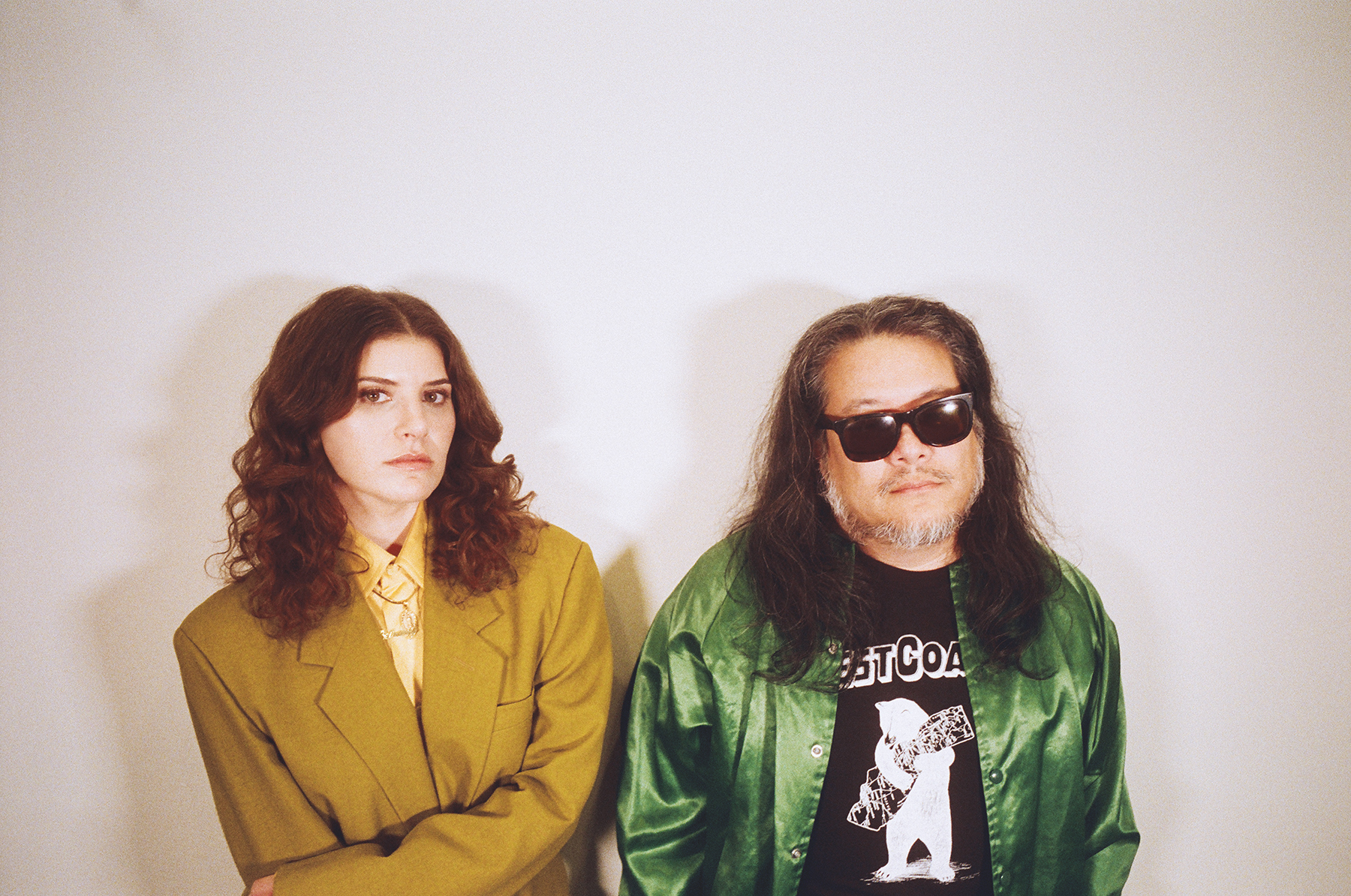 Tomorrow Never Knows winter music festival unveils its 2022 lineup
It's been almost two years since the last edition of Tomorrow Never Knows, the annual multi-site music festival that regularly heats up the January concert calendar in Chicago. This year's show series will run from January 19-23, bringing together over 40 acts at Lincoln Hall, Schubas, Metro, Hideout, Sleeping Village and newcomer Golden Dagger.
As usual, the lineup for Tomorrow Never Knows is full of rising artists, although you might see more established artists like indie pop duo Best Coast, former Danity Kane member Dawn Richard, and rock duo Diet Cig. . Notable local artists on the bill include saxophonist and singer-songwriter Sen Morimoto, synth-pop duo Valebol, soul rock band Waltzer, hip-hop duo Air Credits and multi-instrumentalist Macie Stewart (from Chicago experimental rockers Ohmme). According to the organizers, additional acts will be added in the coming weeks.
This year, Tomorrow Never Knows has removed the previously offered five-day festival pass, which allowed attendees to bounce back and forth between shows. You will have to tinker with your multi-day schedule by purchasing individual tickets. Each venue put their respective shows on sale this morning.
Check out the full Tomorrow Never Knows concert lineup below, and get ready to make yourself comfortable in a local venue once January arrives.
Wednesday January 19
Best Coast + Rosie Tucker @ Metro
You Sacred Souls @ Lincoln Hall
The water for your eyes @ Sleeping Village
Hana Vu + Burr Oak + Emily Jane Powers @ Schubas
Valebol @ Golden Dagger
Thursday, January 20
Lomelda + CARM + Alexalone @ Lincoln Hall
Sen Morimoto + Blake Saint David @ Sleeping Village
Underlining + TYGKO + Madness @ Schubas
Waltz @ Golden Dagger
Friday January 21
Wolves in the Throne Room + Full of Hell + Uada @ Metro
Genesis Owusu + Air Credits + Roy Kinsey @ Lincoln Hall
Muzi @ Sleeping Village
Sam Evian @ Schubas
Macie Stewart @ Golden Dagger
saturday 22 january
Geese + Gustaf + Native Sun @ Lincoln Hall
Dawn Richard @ Sleeping Village
Skin Tag @ Sleeping Village
Dante Elephante + Early Eyes @ Schubas
DJ Zolita + Magin @ Golden Dagger
Sunday 23 January
Diet Cig + Izzy True @ Lincoln Hall
Another Michael @ Sleeping Village
Skin Tag @ Sleeping Village
Matthew E White + Benét @ Schubas