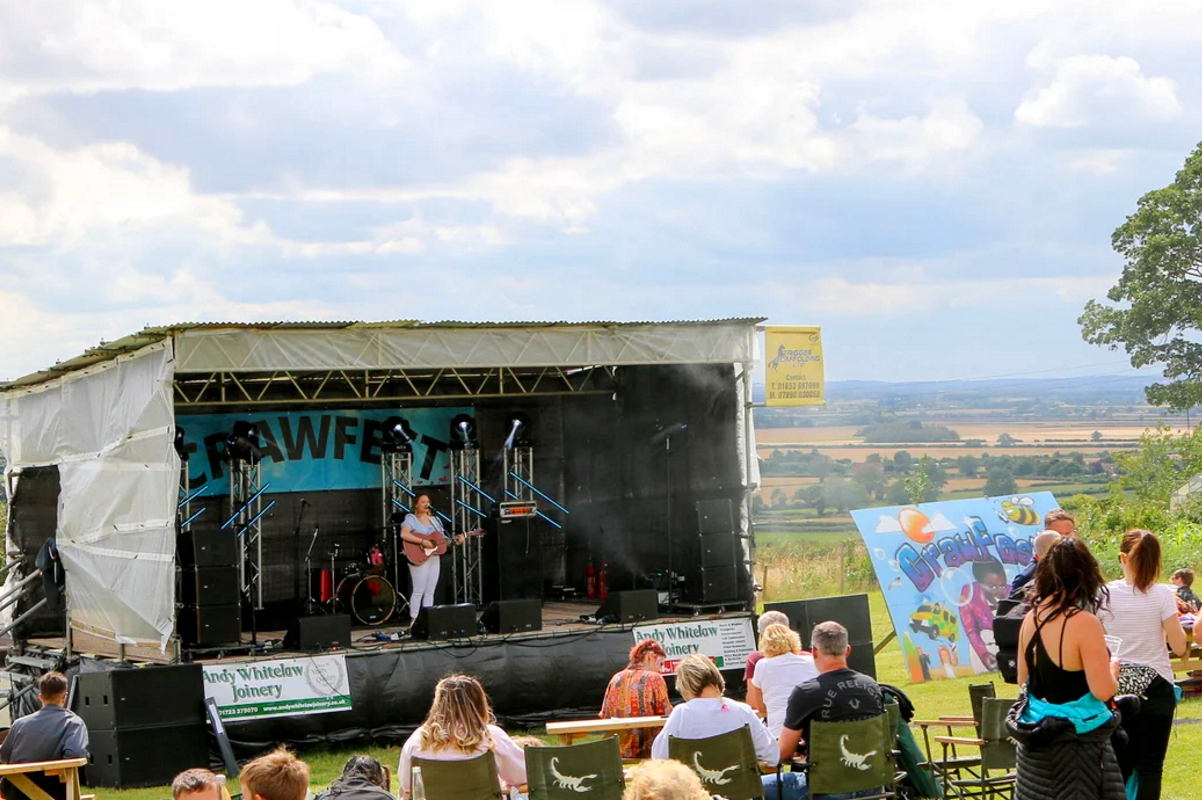 The Crawfest charity music festival will return to the Yorkshire coast in July
A not-for-profit music festival that raises money for charity will return to the Yorkshire coast this summer.
Crawfest will take place at Partings Farm in July, off the A170 between the villages of Ebberston and Allerston.
It will feature local favorites The Feens as well as 80s stars Red Box.
The organizer – Ollie Lord – says the event is a tribute to a colleague from the Scarborough Ambulance Service who lost his life to COVID.
Last year's Crawfest raised £3,500 for charity.
Ollie says the event went well and the plan now is to raise even more money for good causes.
The event has already ensured a wide and varied range of artists. Ollie says that among the acts already booked are one of Alan's favorites from the '80s as well as a mix of acts from various genres.
Crawfest 2022 will be held this year over two days on Friday 22 and Saturday 23 July. Crawfest 2022 will be much bigger than 2021, with a full slate of live music on both days with 18 bands booked to perform.
Proceeds from 2022 will be donated to Yorkshire Air Ambulance.
Ollie says the event offers more than music and will have plenty of attractions for the whole family.
More information about Crawfest 2022 can be found at https://www.crawfest.info/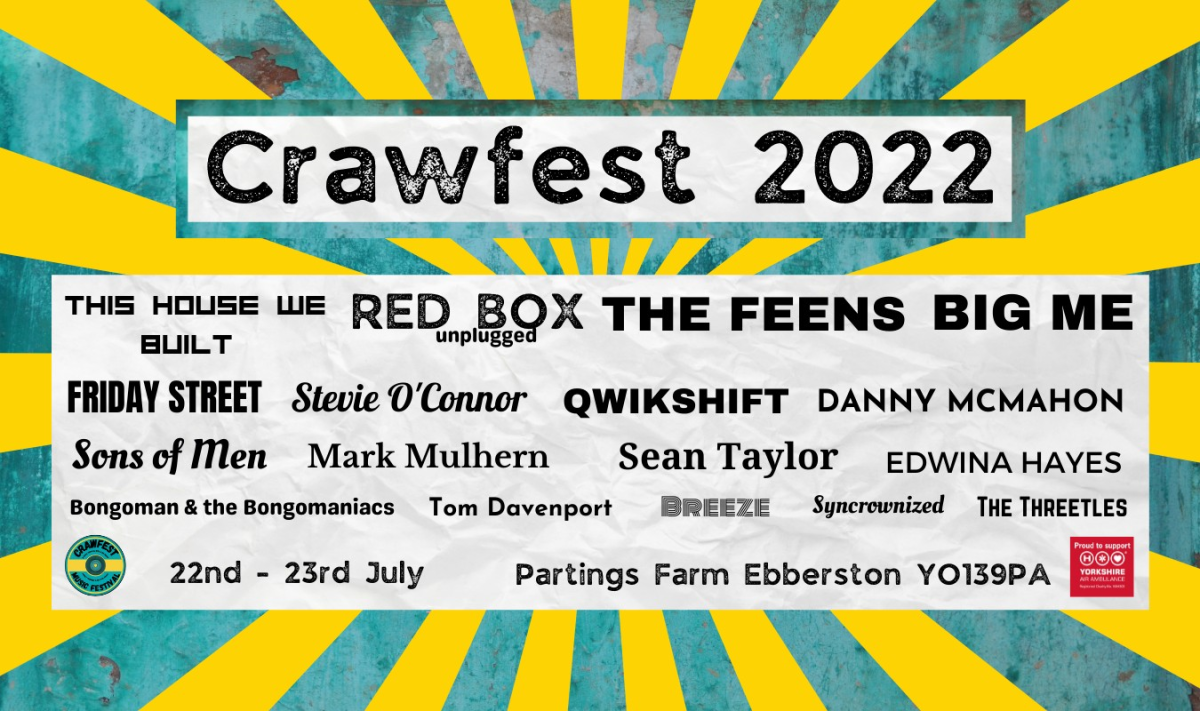 More from Yorkshire Coast News