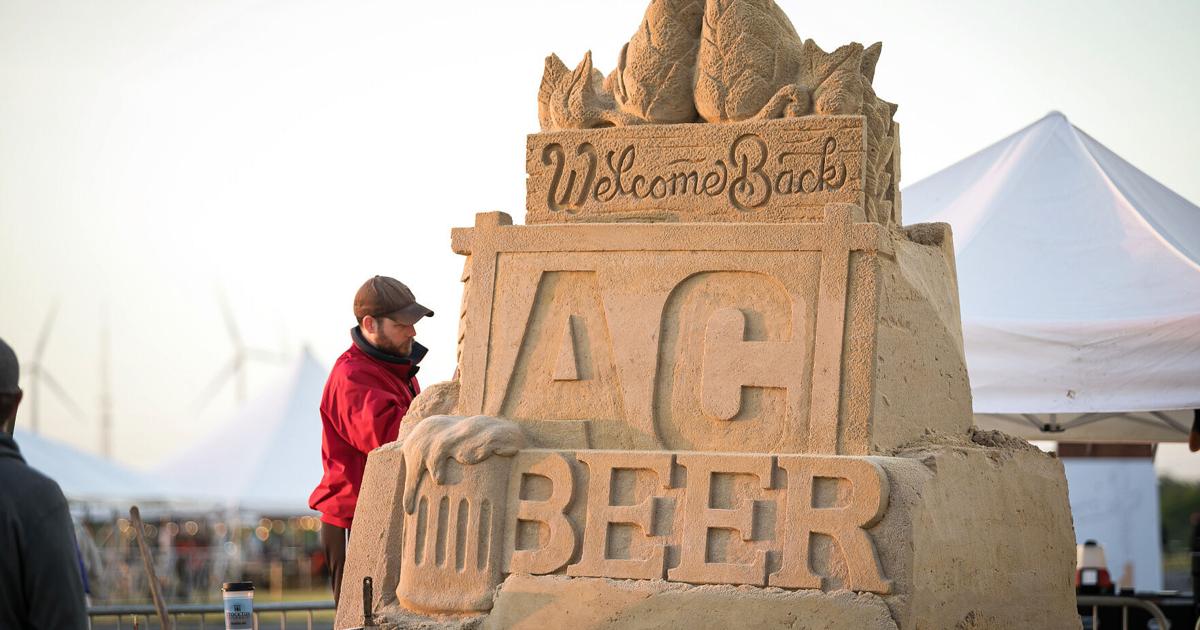 The AC Beer and Music Festival is this weekend, here are Joe Martucci's predictions | Time
The Atlantic City Beer and Music Festival is back and forth at Bader Field in the resort for the second year in a row.
Jon Henderson, the event organizer, calls it the "Super Bowl of East Coast Beer Festivals," at Atlantic City Weekly.
The weather won't be like the February football game, but it will be great.
Saturday and Sunday will be dry, with dew points around 60 degrees, quite dry. Just like your favorite Belgian white, this weekend will be crisp and bright.
High pressure moving from Canada towards the mid-Atlantic will be responsible for very comfortable weather outside.
Saturday's event, which runs from 2 p.m. to 6 p.m., will barely feature a cloud in the sky. With a wind of around 10 mph from the southwest, it will remain warmer. Temperatures will climb and stay in the 70s throughout the session.
If you continue the party into the night, expect a mostly clear evening. Temperatures will slide from the 70s to the 60s at midnight.
Winds will shift to the east for Sunday. Although they remain light, it will lower the temperatures on the thermometer a little. Expect temperatures of around 70 degrees during the event, extremely comfortable, especially in the strong June sun.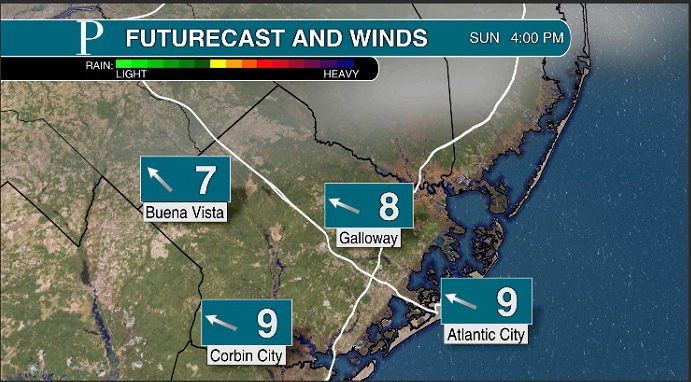 One final note, if you're heading to the beer festival, lather up some sunscreen, have a good time, and drink responsibly.
Contact Joe Martucci:
609-272-7247
Twitter @acpressmartucci