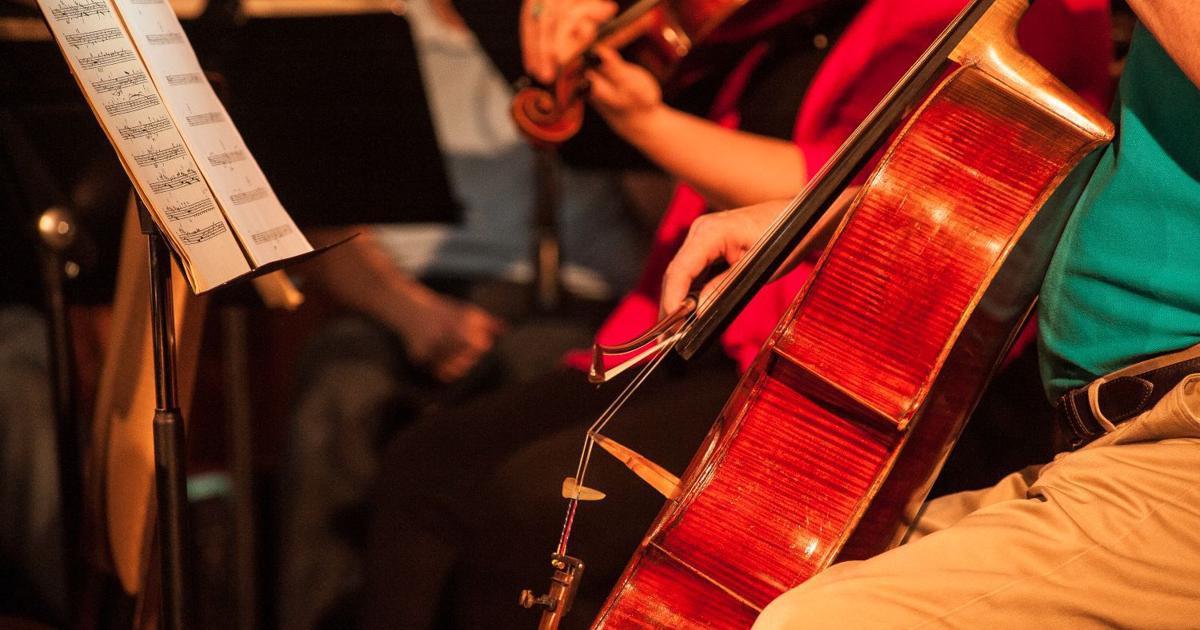 Siletz Bay Music Festival's Swing Into Spring Fundraiser Set for April 23 | Community
The Siletz Bay Music Festival kicks off its 2022 season with Swing Into Spring, a fundraiser/dinner from 5:30-9 p.m. on Saturday, April 23 at the Lincoln City Cultural Center.
Music will be provided by the Taft High School Jazz Band with special appearances throughout the evening. Dinner is prepared by Chef DJ Mendivel, personal chef extraordinaire. Dinner is accompanied by a silent auction featuring music, food and wine, art and travel-themed packages. An additional paddle raise will support Taft High School's music program.
The annual Swing Into Spring event helps defray the cost of the September main event. Proceeds go to the Siletz Bay Music Festival, the Oregon Coast's premier showcase of internationally acclaimed artists. The festival is a source of local pride and community support. Lincoln City residents open their doors to host musicians, cook meals and bring an international flair to our small seaside town. Many of the festival's events are free and accessible to everyone, with venues in Lincoln City and Newport.
Yaacov Bergman, Artistic Director and Conductor of the Siletz Bay Music Festival, has brought international artists to Lincoln City since the festival's inception in 2011. Maestro Bergman is also Artistic Director of the Walla Walla Symphony and the Portland Chamber Orchestra.
Tickets are $100, available at siletzbaymusic.org or by calling 541-264-5828. Join a fabulous meal by a renowned local chef, experience an incredible local music program, special guest artists, a silent auction, a 50/50 raffle and a chance to join the community for a great event and support Siletz Bay Music Festival.
About Siletz Bay Music Festival
The Siletz Bay Music Festival's mission is to bring world-class, multi-genre music performed by exceptional musicians to the Central Oregon Coast; to cross racial, cultural, age, social and economic barriers, to uplift and educate all people seeking extraordinary musical experiences.
Siletz Bay Music Festival is a 501(c)(3) non-profit corporation. All donations are tax deductible in accordance with the law.
The festival has grown from an intimate chamber music series to becoming a centerpiece of cultural life on the Central Oregon Coast, bringing great chamber and orchestral music, jazz and additional surprises to crowds of Lincoln City residents and visitors each summer. While the festival has changed, the constant has been the devotion of our audience.
Under the direction of Artistic Director Yaacov Bergman, we continue to create new and exciting programming with a tried and true mix of classic favorites, unique, eclectic and cutting-edge musical selections, family events and theatre. Learn more about SBMF on our website: siletzbaymusic.org