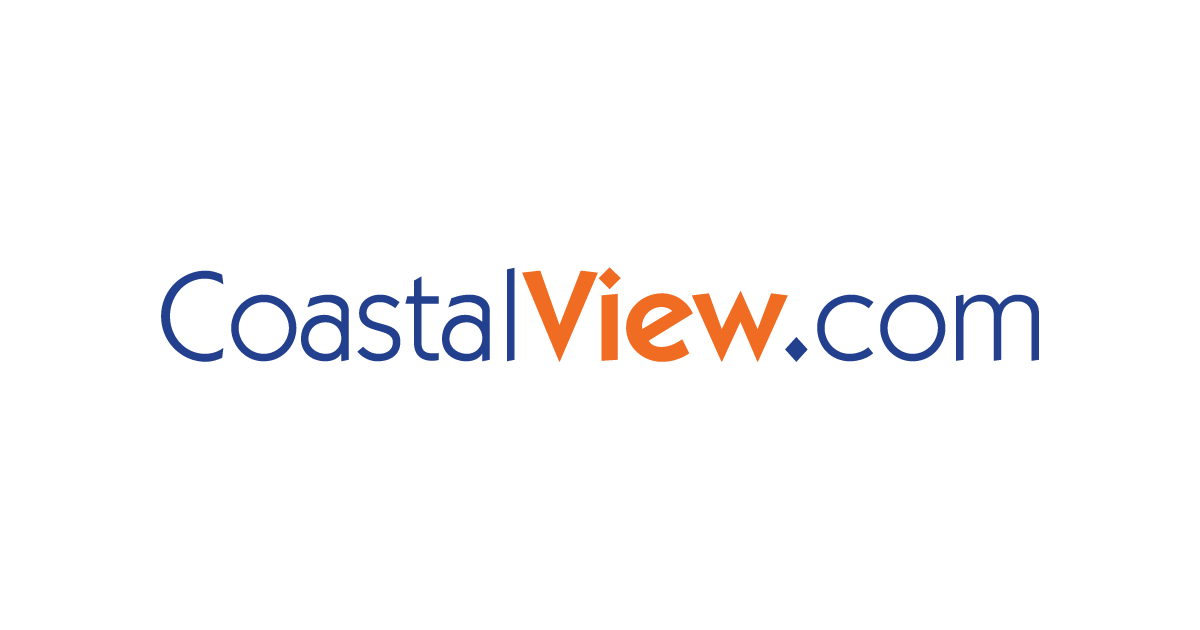 Saint-Joseph to host the 64th annual festival | New
St. Joseph's Church will once again host its 64th annual festival this summer, July 9-11. Live performances will take place nightly in English and Spanish.
The festival's culinary specialties will be available throughout the weekend, including the Tri Tip BBQ, hot dogs, tacos, enchiladas and pozole. Other mouthwatering foods that will be available at the festival include short strawberry cakes, homemade churros and cotton candy in large portions. The Beer Garden will provide wine and beer for adults and family drinks such as sodas, aguas frescas, horchata, homemade lemonade and iced tea.
The festival will offer rides for all ages. The Ferris wheel offers views of the ocean and the mountains surrounding Carpinteria. Once again, festival-goers can look forward to the surprise thriller rides, the popular basketball session and the funhouse and family slide, as well as other entertainment.
A grand draw of $ 2,500 will take place on Sunday July 11 at 8 p.m. Two other cash prizes will also be awarded at that time. Daily and hourly raffles for many local prizes will be awarded throughout the festival. Raffle tickets can be picked up at the church office or at the Festival for a donation of $ 2 each.
The festival is the main fundraiser for St. Joseph's Church; it provides funds for the many ministries that meet the spiritual needs of the Saint Joseph community throughout the year as well as to provide other help to those in need.
The festival will be open on Friday July 9 from 5 p.m. to 11 p.m. Saturday July 10, from 12 p.m. to 11 p.m. and Sunday July 11, from noon to 9 p.m. Parking and entry are free. Presale bracelets are available at the St. Joseph Church office