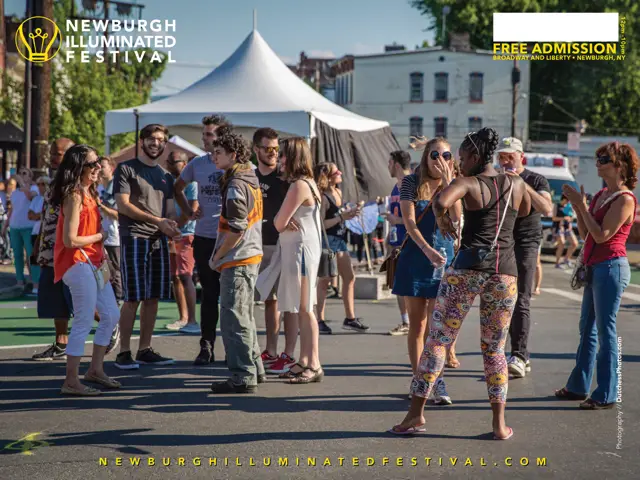 Newburgh Illuminated 8 Annual Festival Announced
Newburgh Illuminated in Newburgh, NY, has announced its 8th annual festival taking place on June 4th. Named "Best of Hudson Valley" by Hudson Valley magazine, the festival has grown from a few thousand to more than 40,000 proud Newbourgers and delighted visitors.
The Newburgh Illuminated Festival is a free event from noon to 10 p.m. that celebrates the best in music, art, fashion, theater and dance in the Hudson Valley. This year the festival will feature five stages with over 30 street performers, over 40 bands, 50 dance troupes and 175 vendors.
Notably, singer-songwriter Rachael Sage will perform at the festival. She is a six-time winner of the Independent Music Awards and has released more than a dozen albums during her career. His last album Character charted high on the Billboard graphics. At the festival, she will also be celebrating the release of her new land of revelation maxi-single and video.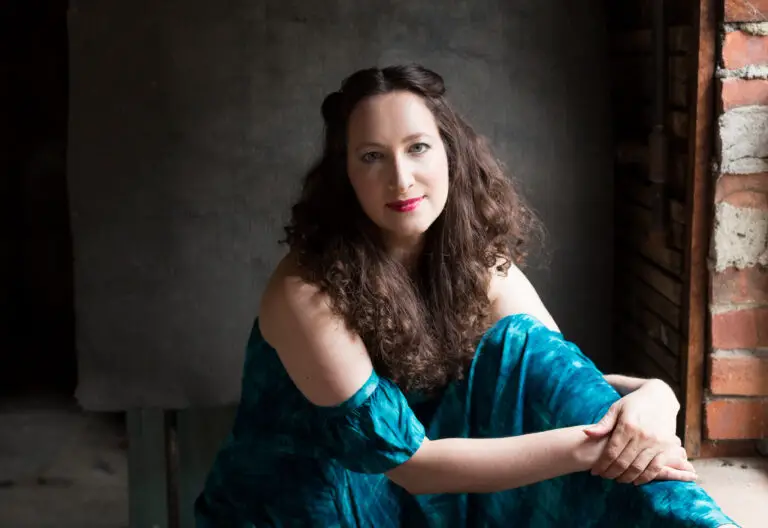 Newburgh is a town of less than 30,000 people and has a very poor economy, with the median household income estimated at less than $40,000. However, the festival revived the economy and allowed for five new restaurants, four new clothing shops, a bicycle museum, a French store
bakery, a new hair salon, and more to all be open.
The Newburgh Illuminated Festival will take place June 4 on Liberty Street in Newburgh, NY, and there will be plenty of free activities, food, and live music to enjoy.