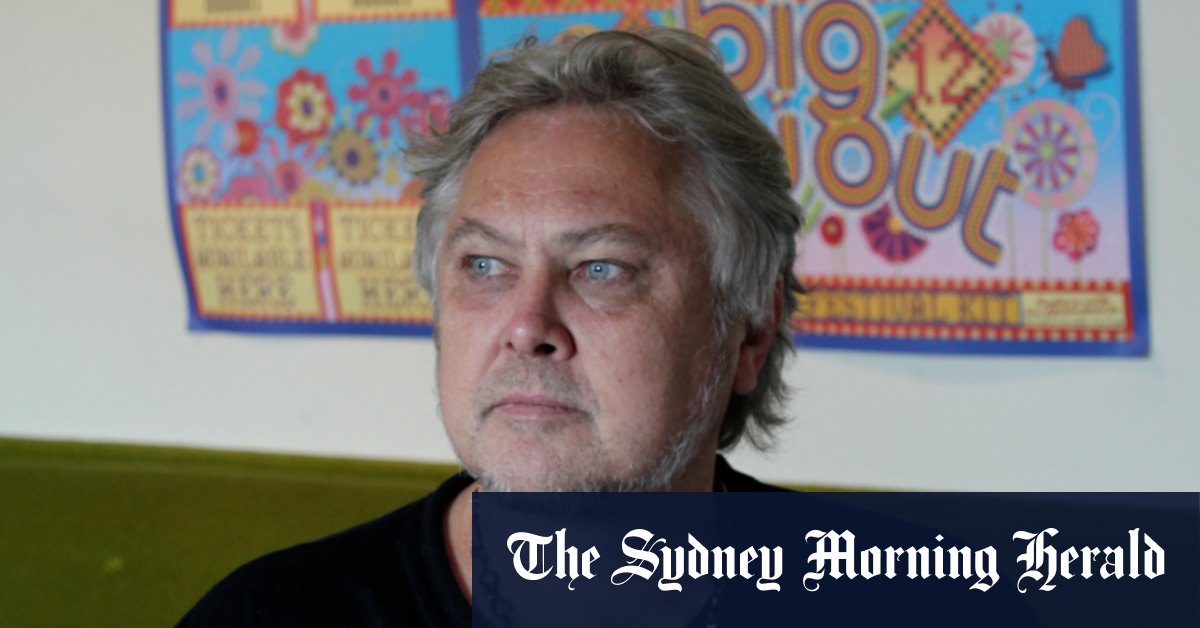 Music festival founder Ken West dies aged 64
Ken West, the founder of one of Australia's most popular music festivals, has died aged 64.
In a statement, West's family confirmed that the creator and promoter of the Big Day Out festival passed away peacefully in his sleep Thursday morning.
"We bring unfortunate news that Ken West; a father, husband, mentor and above all a legend, passed away peacefully in his sleep on the morning of April 7, 2022," the statement read.
"Our family would appreciate the respect and privacy during this difficult time. Ken was tall and loud in life, but he passed quietly and peacefully.
Loading
Under West and his business partner Viv Lees, Big Day Out toured Australia and New Zealand from 1992 to 2014, attracting international acts such as Nirvana, Rage Against the Machine, Nick Cave and the Bad. Seeds, The Chemical Brothers, Rammstein, Red Hot Chilli. Peppers and Patti Smith among others.
The annual summer festival took place in five Australian cities – Sydney, Melbourne, Gold Coast, Adelaide and Perth – and turned local artists such as Powderfinger, Hilltop Hoods and Spiderbait into household names.
US promoters C3 Presents took full ownership of the festival in 2014 after Australian event director AJ Maddah sold his shares to the company. Promoters announced that the following year's festival would be canceled soon after, amid rumors of dwindling crowds and financial losses. The show never returned.
Ken is survived by his wife Cathy and son Oliver.