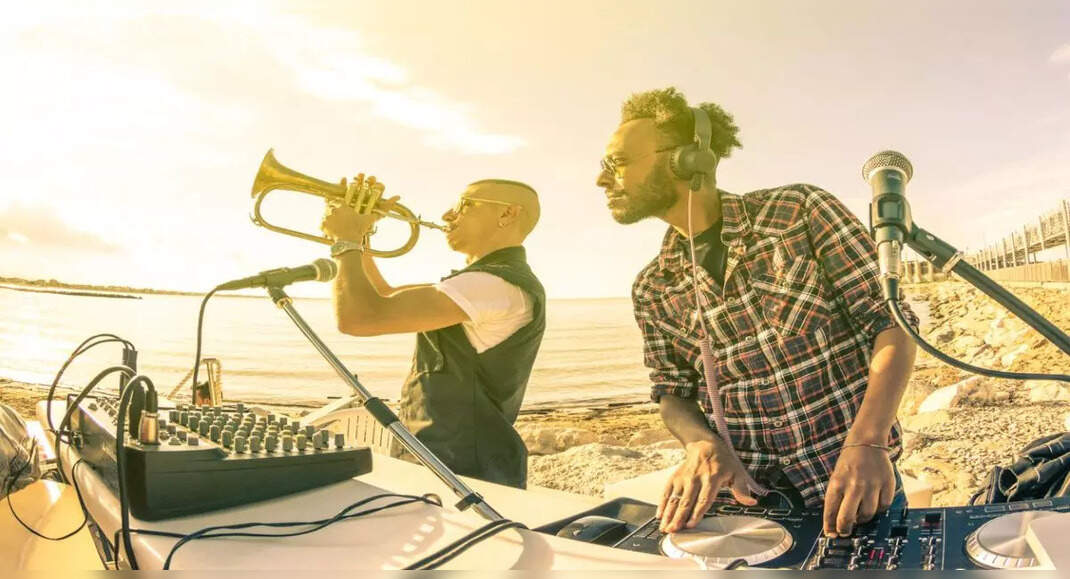 Lollapalooza music festival to debut in Mumbai, India in 2023
Lollapalooza is a very big name in the music world. Almost all the big names in the music industry, including Metallica, Paul McCartney, Lady Gaga and Kanye West, among others, have been associated with this prestigious festival.
But the news here is that India will host the next edition of the Lollapalooza Music Festival, so all music lovers in the country, get ready and get ready to be part of one of the biggest musical celebrations in the world!

Lollapalooza India will hold its first music festival in Mumbai, India in January 2023.
Learn more about the festival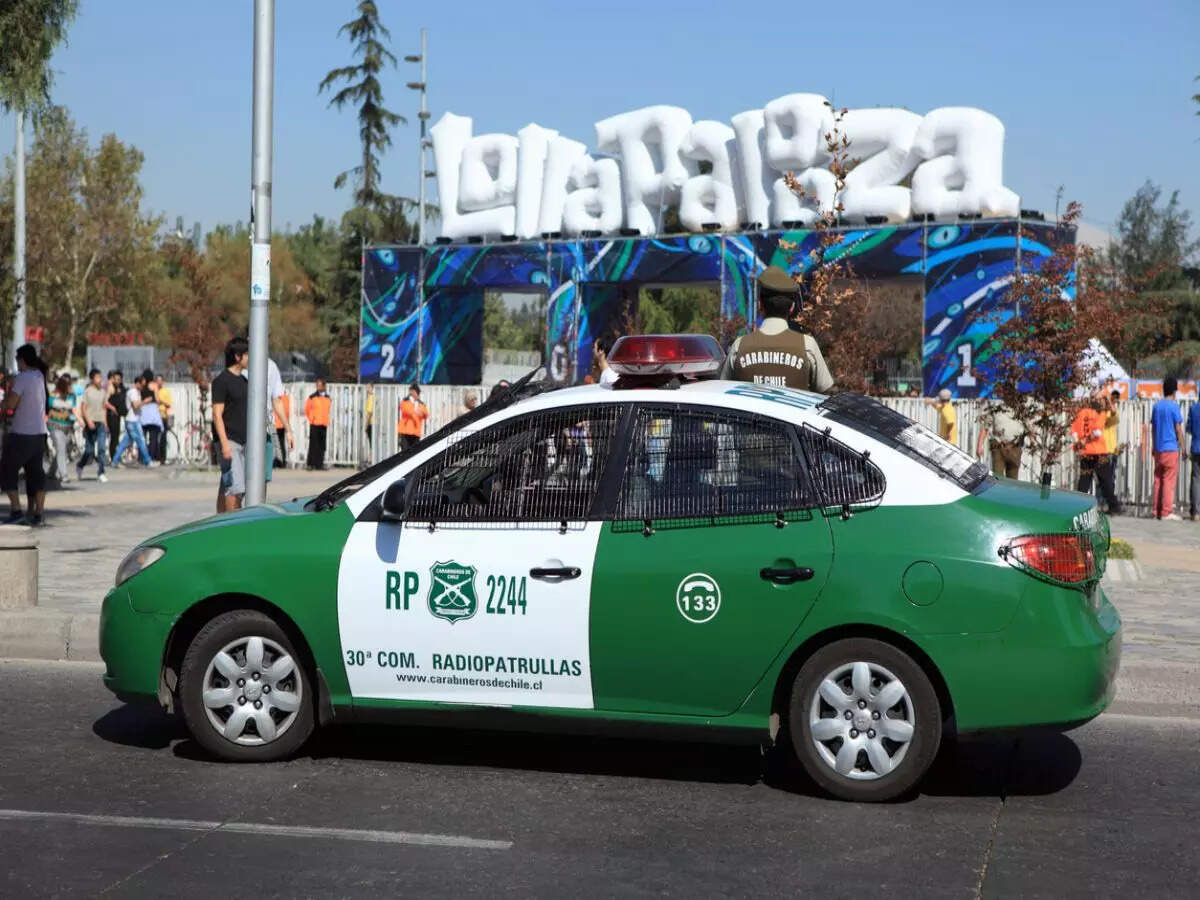 The festival was started by Perry Farrell in 1991. Perry was the lead singer of the famous rock band
Jane's Addiction. It started out as a "farewell tour" for the band, but it ended up becoming something big. Years later, in 1998, the festival's existence was threatened with permanent closure.
It was in 2003-2004 that Farrell decided to relaunch the festival in Chicago, America. After that, there was no looking back for Lollapalooza and the rest is history.

Today, this annual four-day music festival has become an iconic event and is held in Grant Park, Chicago, every summer. Besides Chicago, Lollapalooza takes place in seven locations around the world, namely Chile, Brazil, Argentina, Germany, France, and Sweden.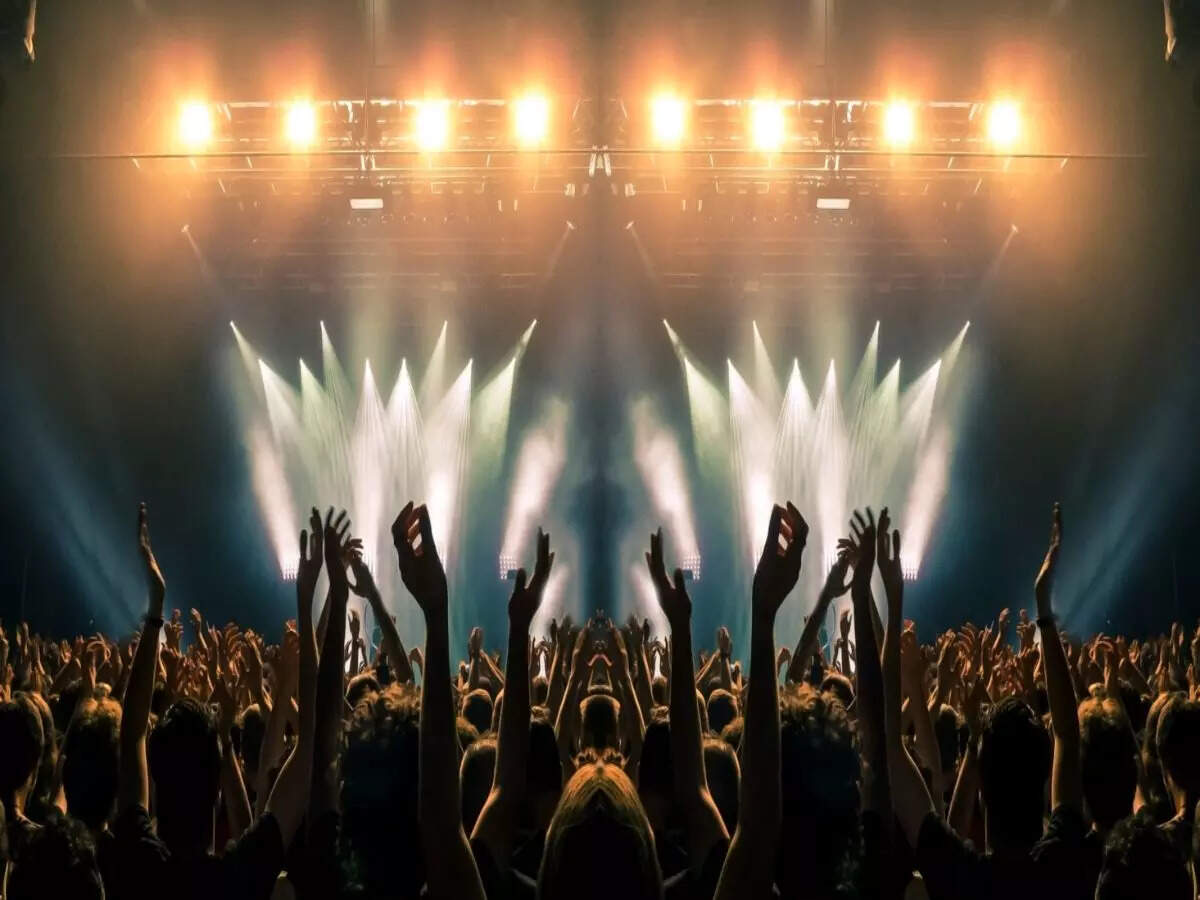 Come next year, one of the most anticipated music events in the world, will make its debut in Asia. Although the organizers haven't spoken much about the artists who will grace the festival, it is clear that the Indian leg of the event will last for two days.
It will be held in Mumbai on 28-29 January 2023. Over 60,000 fans will have the opportunity to be a part of the show. Isn't that exciting!