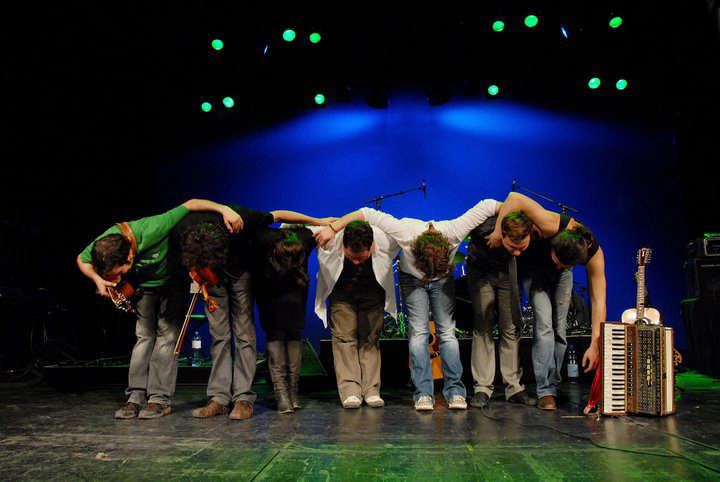 Get up to some Shananigans at this outdoor music festival
Photo credit The Shananigans Facebook page
The Shananigans Music Concert is back to raise money for the Salford Community Centre.
SALFORD – If you're looking to get up for some Shananigans in July, this music concert might be for you.
Shananigans, is an outdoor fundraising concert taking place this Saturday with live music from 7.30pm to 11.00pm at the Salford Community Centre.
Coordinator Wanda Swance says to bring your lawn chairs because not only will there be live music for people to enjoy, but food trucks open at 6 p.m.
"The Shananigans are a great band and they play Celtic and East Coast music. You can come and have a great time with them, they're local and they've played Canterbury festivals in previous years."
Swance says the funds raised will go towards the center, helping to maintain the building, maintenance and the baseball diamonds.
"We will be open rain or shine, it will be fun to get together, see neighbors, see new friends, old friends and have a good time."
Adult tickets are $15, children under 10 are free. Funds raised will help those at the Salford Community Centre.
"Shananigans in July" will take place this Saturday, July 9, from 7:30 p.m. to 11:00 p.m. at the Salford Community Centre. Bring your garden chair and enjoy both the musical entertainment and the delicious cuisine of the food trucks on site! For tickets, call 519-485-5041.?? https://t.co/1Yp8h3iaw0

— South West Oxford (@SWOX123) July 4, 2022
More local news