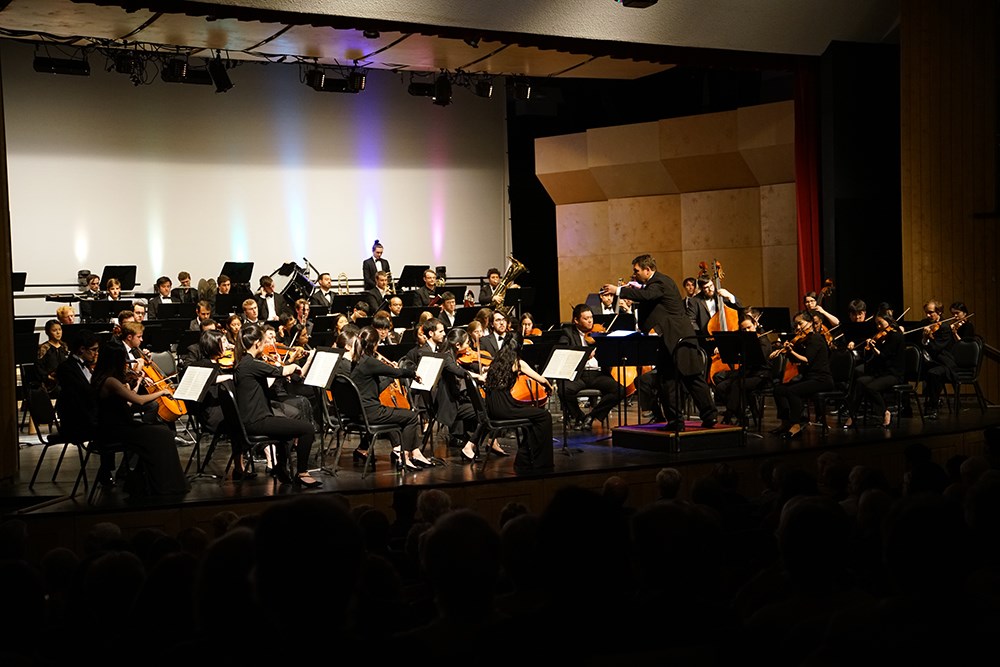 BC Ferries set to sail with qathet region music festival
Thousands of people will board BC Ferries this month for the Pacific Region International Summer Music Association (PRISMA) festival in Powell River.
According to a press release from BC Ferries, this is the 10th anniversary of the event, which runs from June 13-25, and for the seventh year in a row, BC Ferries is proud to return as presenting sponsor. The festival brings together talented and enthusiastic classical musicians and fans from the community and ancestral territories of the Tla'amin Nation.
"BC Ferries helps weave the fabric of the West Coast that connects the communities where we live and work," said Janet Carson, Vice President of Marketing and Customer Experience, BC Ferries. "We are honored to be a part of this festival and the opportunity it provides to support young people, nurture young talent and bring people together to enjoy a West Coast music experience like no other. "
Some key events at this year's festival include the grand gala opening concert on June 16, the PRISMA on the Beach event, which is a concert for the public on Willingdon Beach on June 18, and the Sail to Symphony Matinee on June 25, where 300-foot passengers travel from Comox to Powell River for lunch and a serenade. Ferries run at 9:55 a.m. – Comox to Powell River, and at 5:15 p.m. – Powell River to Comox.
The first PRISMA festival took place in 2013 and since then the organization has mentored over 500 students from 32 countries, while attracting internationally renowned guest artists. More than 5,000 people will attend the events, concerts, classes and recitals each day, and the PRISMA Festival Orchestra will present three full symphony concerts to those in attendance.
"BC Ferries is the perfect fit as a presenting sponsor and it's a partnership that has flourished over the years," said Arthur Arnold, co-founder and artistic director of PRISMA. "Music is the soul of this event, but it reminds us how the beauty of the region helps inspire students and how sea travel amplifies the experience."
BC Ferries wants customers to know that June 25 will be a popular travel day between Comox and Powell River with sailing to the symphony event and weekend travellers. Expect heavy traffic on the 9:55 a.m. Comox departure and the 5:15 p.m. Powell River departure that day. To make an advance reservation or check timetable information, go to bcferries.com.
To book a PRISMA Festival getaway to or from Powell River, or to learn more about BC Ferries Sunshine Coast vacation packages, go to bcferries.com/vacations. For more information on the PRISMA Festival 2022, go to prismafestival.com.