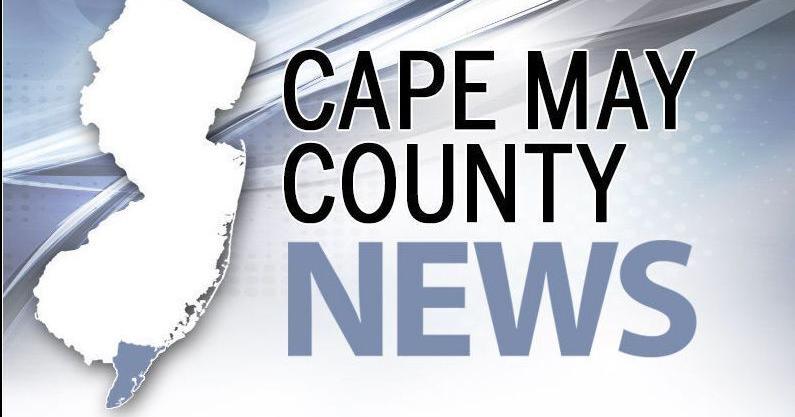 Barefoot Country Music Festival briefly interrupted by thunderstorms | Local News
WILDWOOD — The party at the Barefoot Country Music Festival was temporarily halted when concert-goers were told to evacuate the beach as a line of thunderstorms swept through town on Friday.
Thunderstorms pushed east Friday afternoon.
The event resumed after the storms, festival spokeswoman Chasity Todd said, without saying how long the festivities were halted.
Wildwood Police also posted on their Facebook page asking everyone to leave the beach to avoid storms.
The Barefoot Country Music Festival continues Saturday and Sunday.
Friday wasn't the first time thunderstorms prevented a Jersey Shore country music festival.
In 2017, a line of thunderstorms rolled through Atlantic City as country star Brantley Gilbert was on stage. Thousands of fans were forced off the beach, ending the show early.
GALLERY: 2021 Wildwood Barefoot Country Music Festival
082121-pac-nws-country (10).JPG
HIDE VERTICAL GALLERY RESOURCE TITLES
082121-pac-nws-country (11).JPG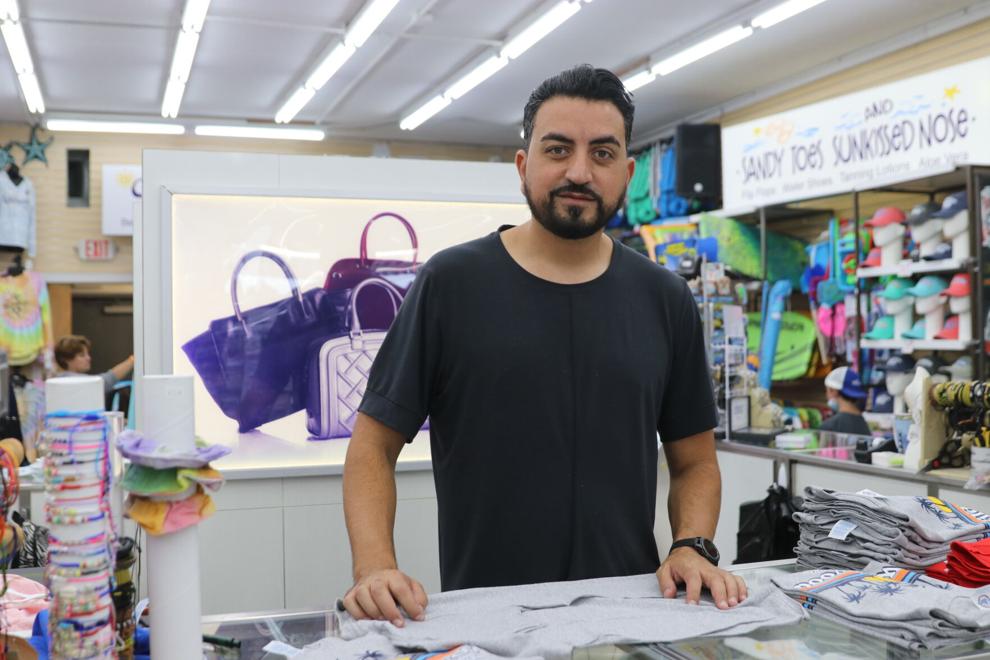 082121-pac-nws-country (1).JPG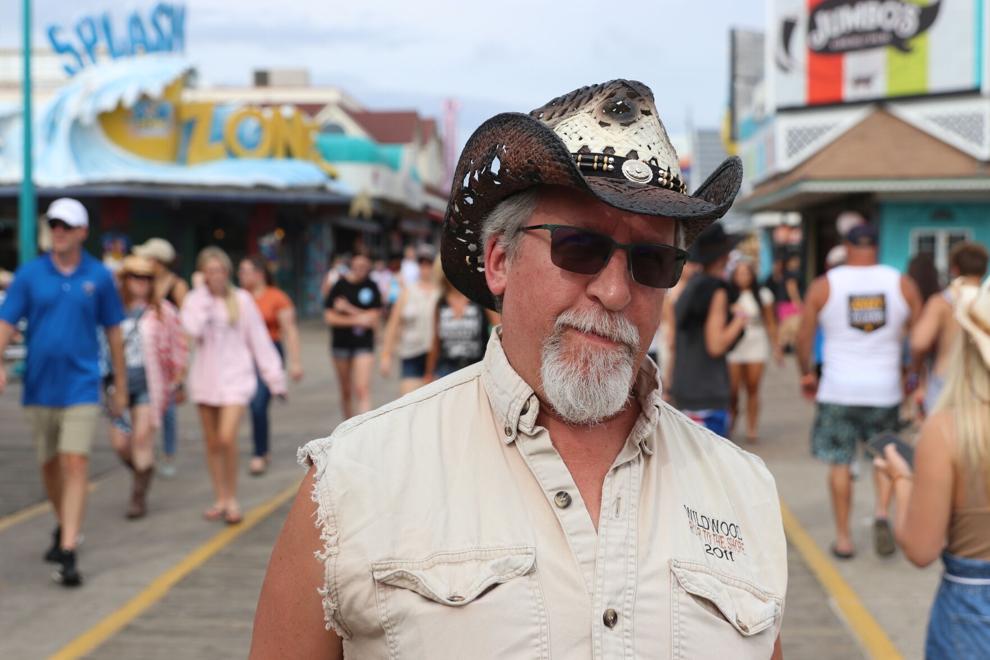 082121-pac-nws-country (3).JPG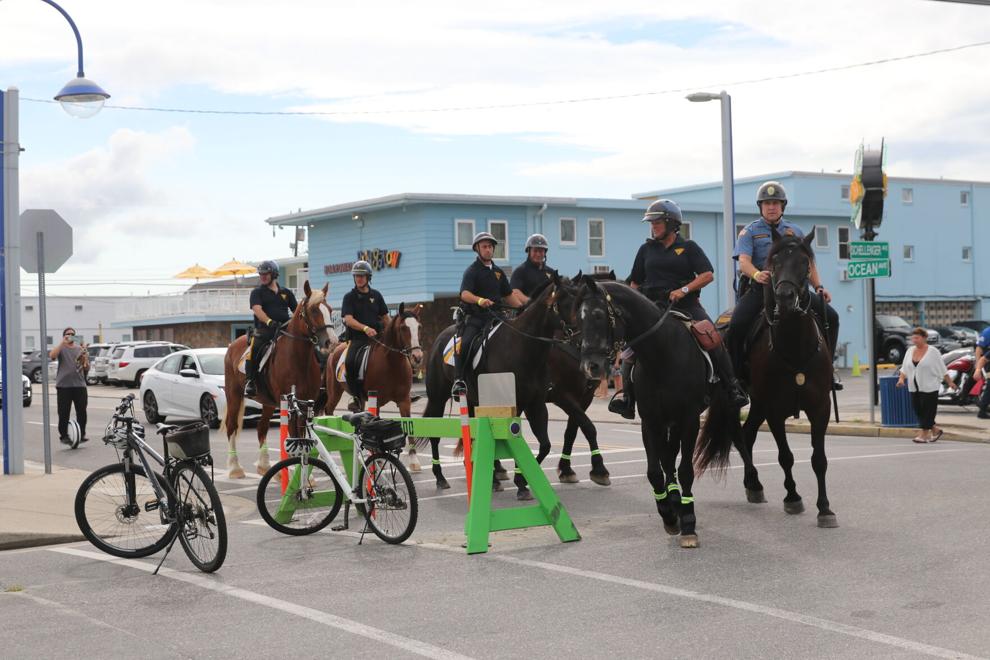 082121-pac-nws-country (4).JPG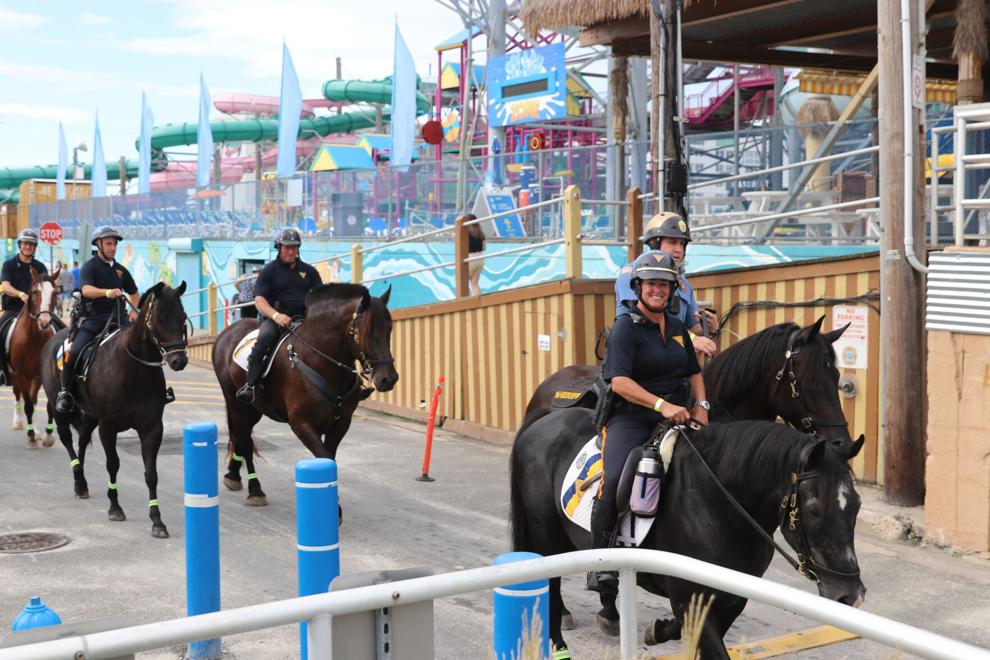 082121-pac-nws-country (5).JPG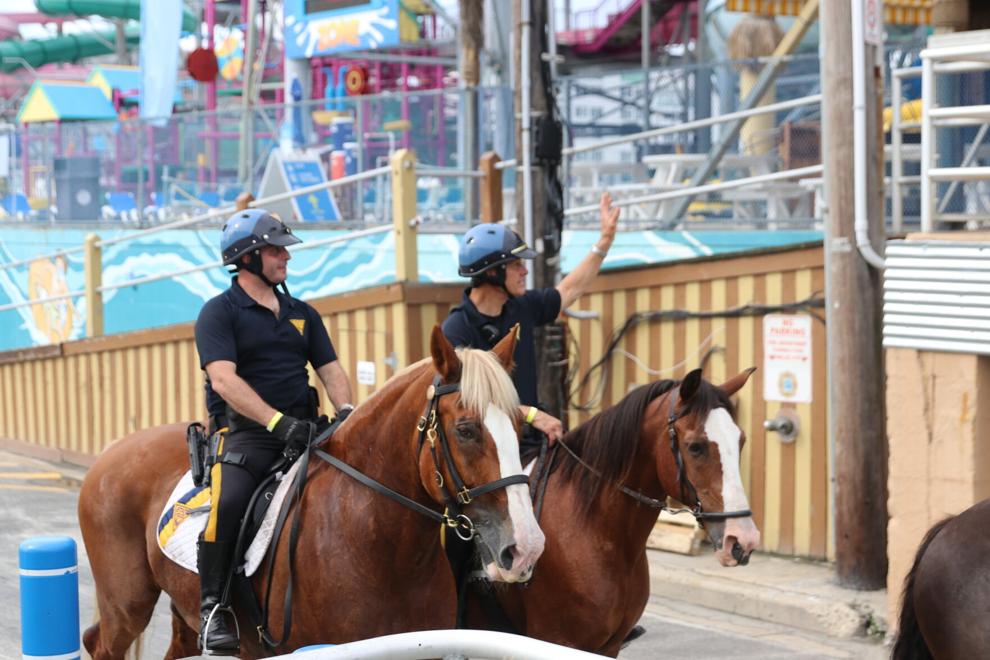 082121-pac-nws-country (6).JPG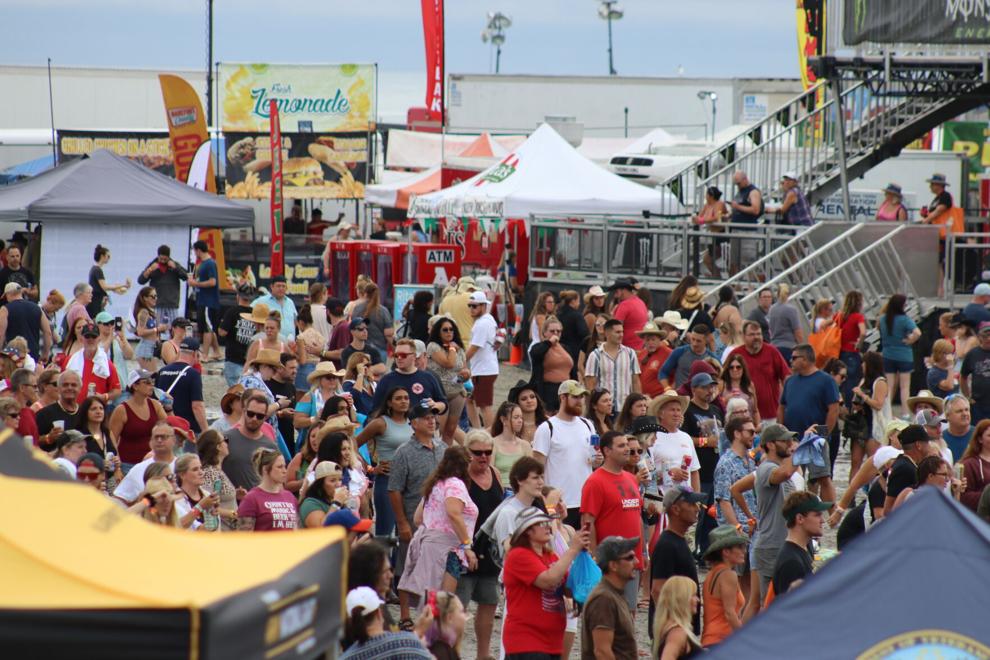 082121-pac-nws-country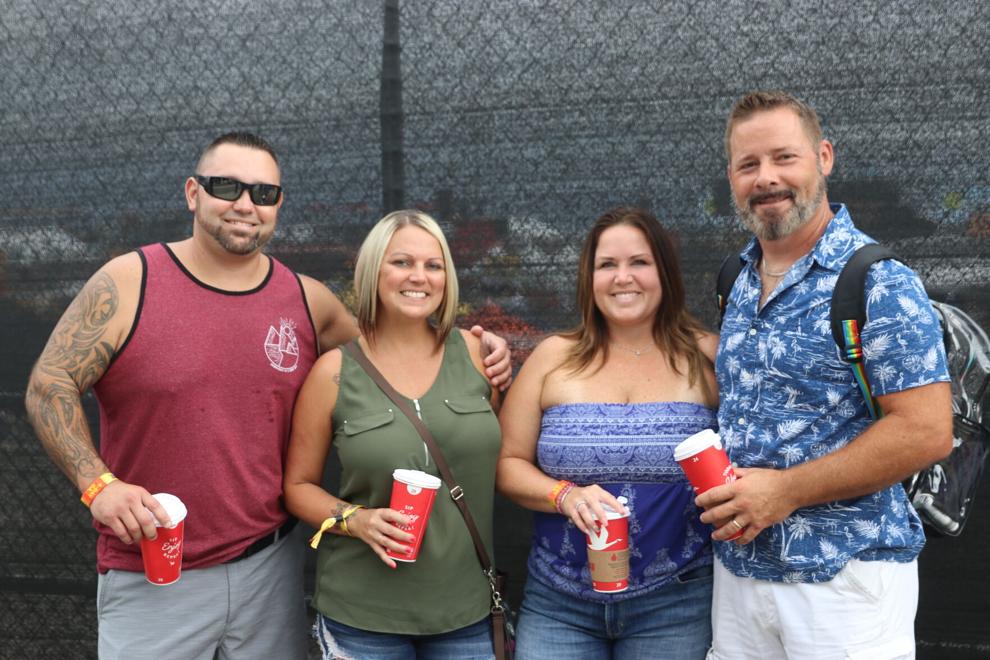 082121-pac-nws-country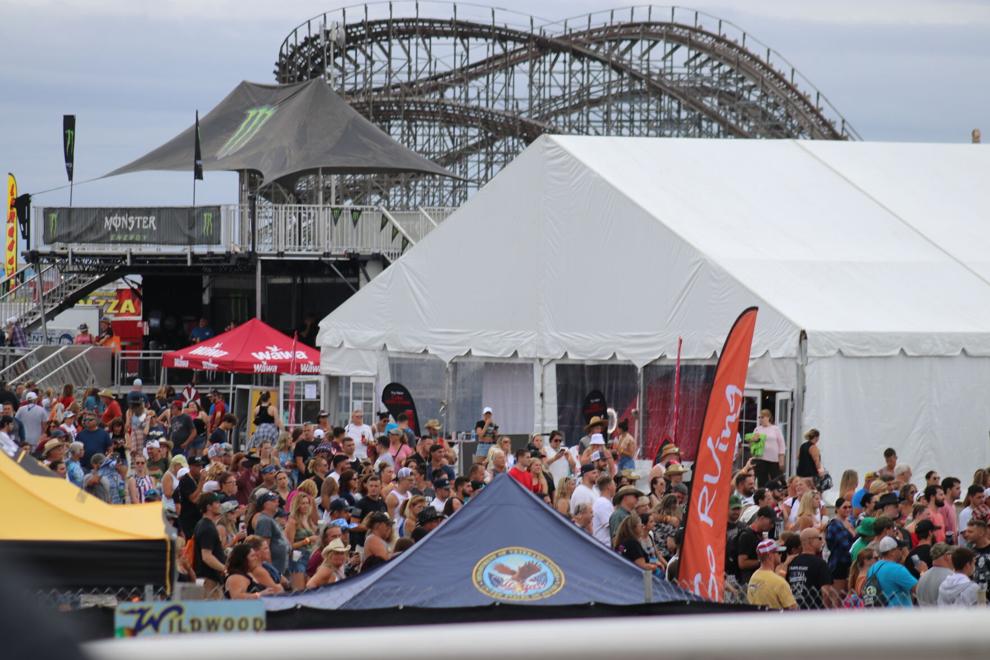 082121-pac-nws-country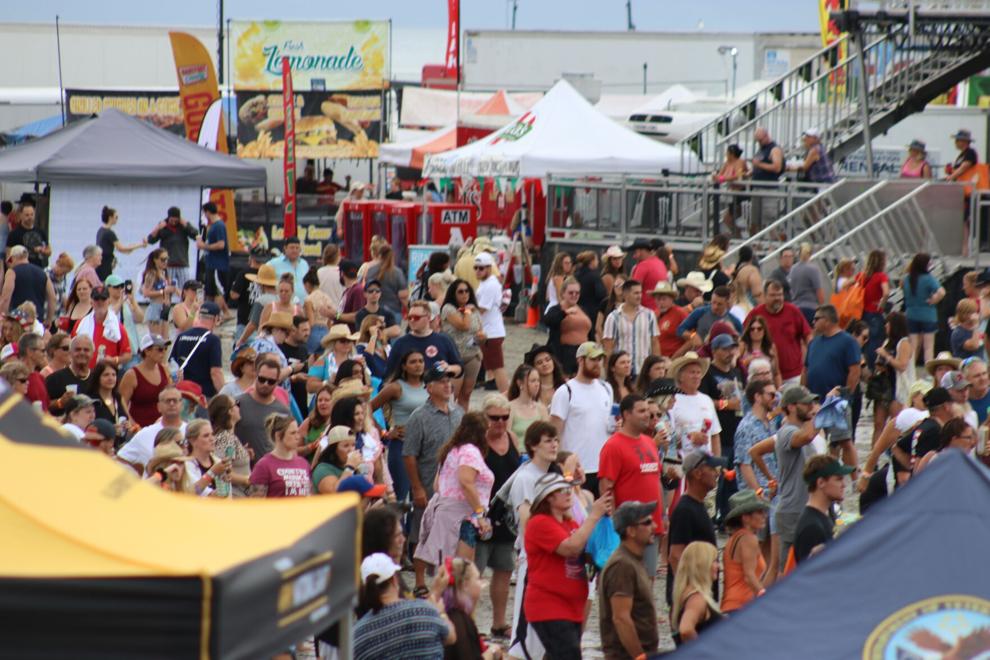 082121-pac-nws-country
082121-pac-nws-country (7).JPG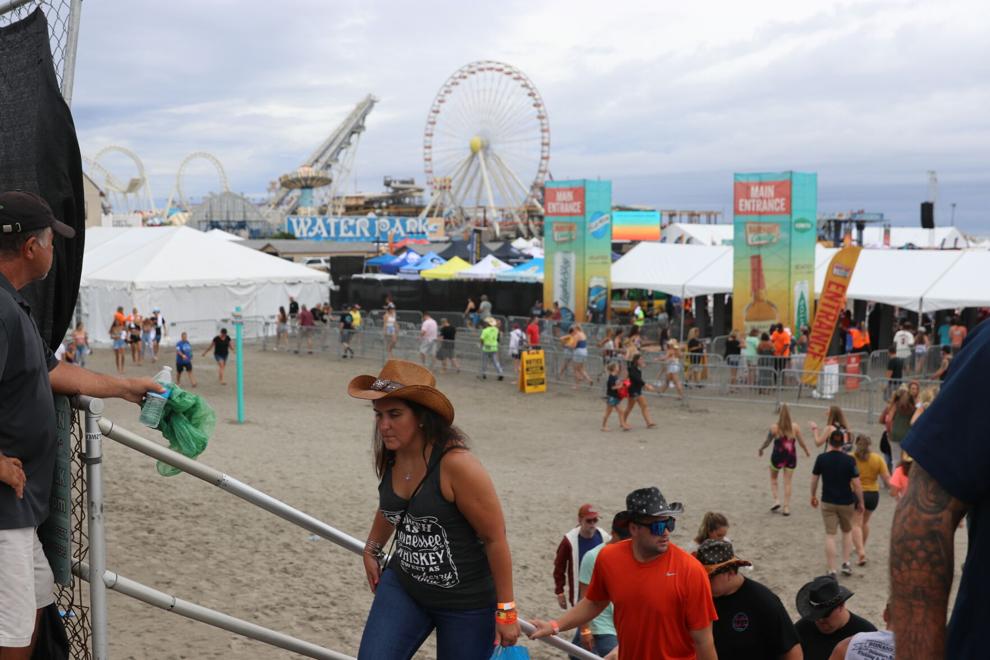 082121-pac-nws-country (8).JPG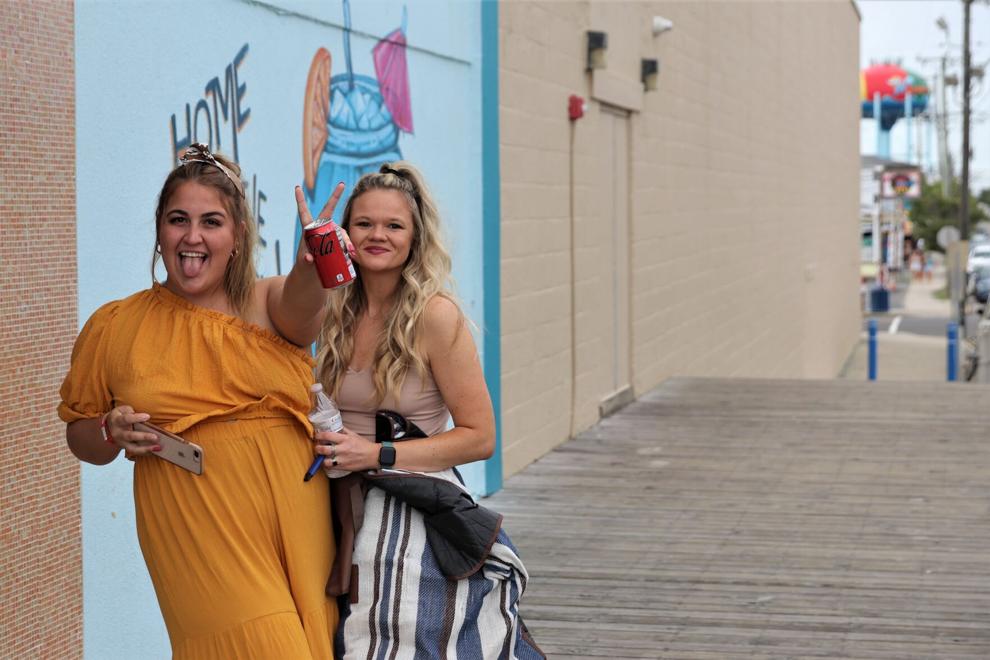 Contact Eric Conklin:
609-272-7261
Twitter @ACPressConklin