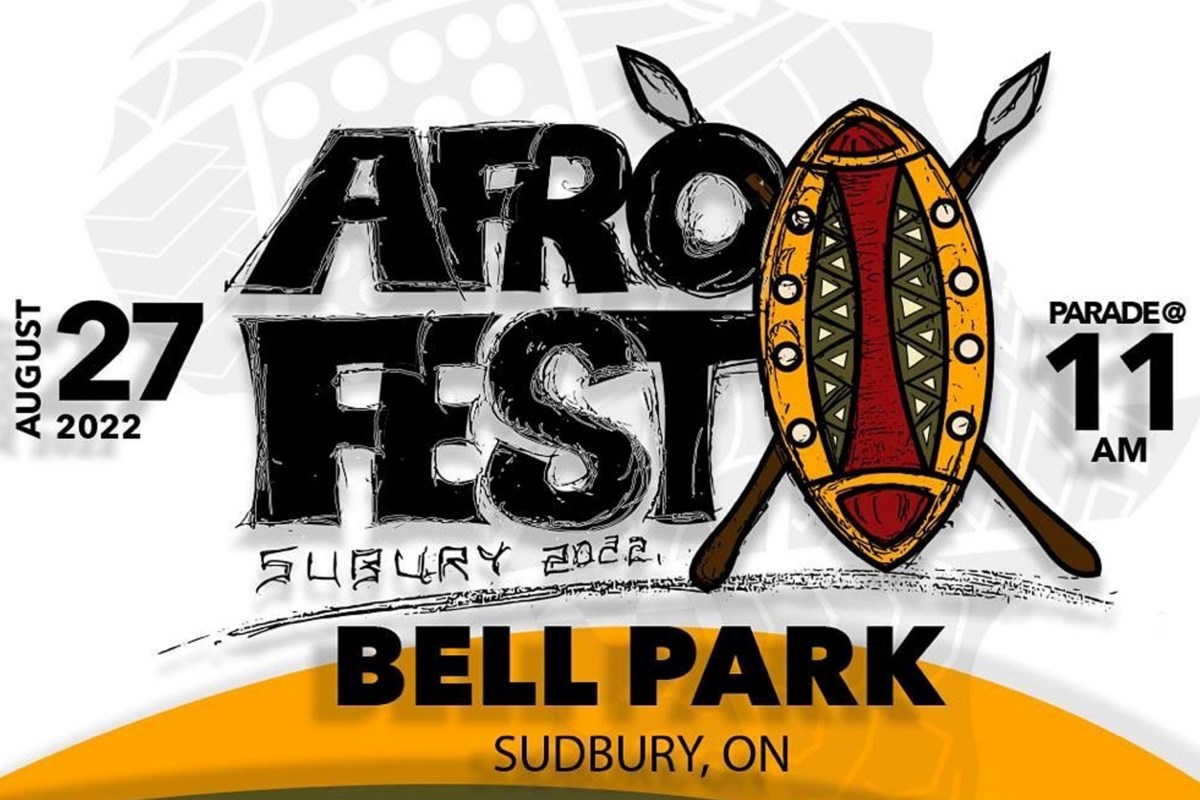 AfroFest Sudbury hosts the annual festival today at Bell Park
The free community festival will include a fashion show and contest, games and prizes, plus music and a parade starting at 11 a.m.
AfroFest Sudbury, a non-profit community festival aimed at celebrating African culture through music, food, dance, fashion, arts and crafts will hold its celebration today, August 27, at the Grace Hartman Amphitheater in Bell Park.
The organizers are excited to be back in person after the virtual edition during the pandemic.
You can take advantage of the contest and fashion show featuring local Afro designers and models to showcase Afro fashion trends. There will also be activities open to participation and grand prizes to be won with board games like Ayo, Ludo, checkers and chess, as well as table tennis and badminton. Participants can choose from four clans to represent, Maasai, San, Berbers and Tiv and will earn points at each event for the clan of their choice.
There will also be a parade starting at 11 a.m., a chance to join in and share culture with the community. You are encouraged to wear your cultural costumes.
There will be music from emerging Sudbury artists like Le0 and Lil' Tenda, as well as North Bay's GQ Number One.
For more information on the event, visit the AfroFest Sudbury Facebook page, found here, or their website here.